Chris Hale
Vice President and Chief Operating Officer, MPI Unlimited

We love working with Innovative Online Solutions! We started just having them create an online course for us, and now have moved almost all our online services over to them, including our hosting and domain management. They are knowledgeable, professional and highly skilled and do great work. I would definitely recommend them for any web development and hosting needs!
Melanie Gobert
Program Director, TESOL Arabia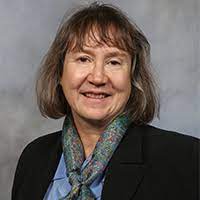 Innovative Online Solutions is always available to answer any questions I have. They created a solution for our conference to receive and review proposals, and even created a custom feature to save the schedule as a PDF, saving me tons of time and effort!
Shane Dixon
Co-Founder, Language Warriors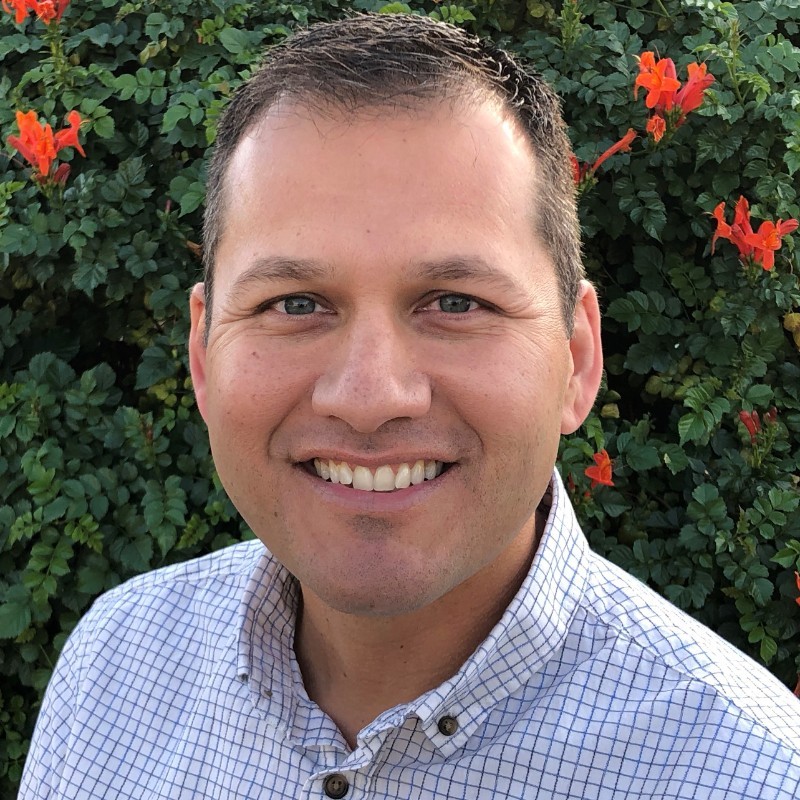 Innovative Online Solution's work on language-warriors.com gave the company worldwide reach. We were able to send products all the way from Japan and Germany to right here in the United States. Their ability to make the website fully integrated, secure, and dynamic was essential for our business concept!
Christine Bauer-Ramazani
Past Coordinator, Electronic Village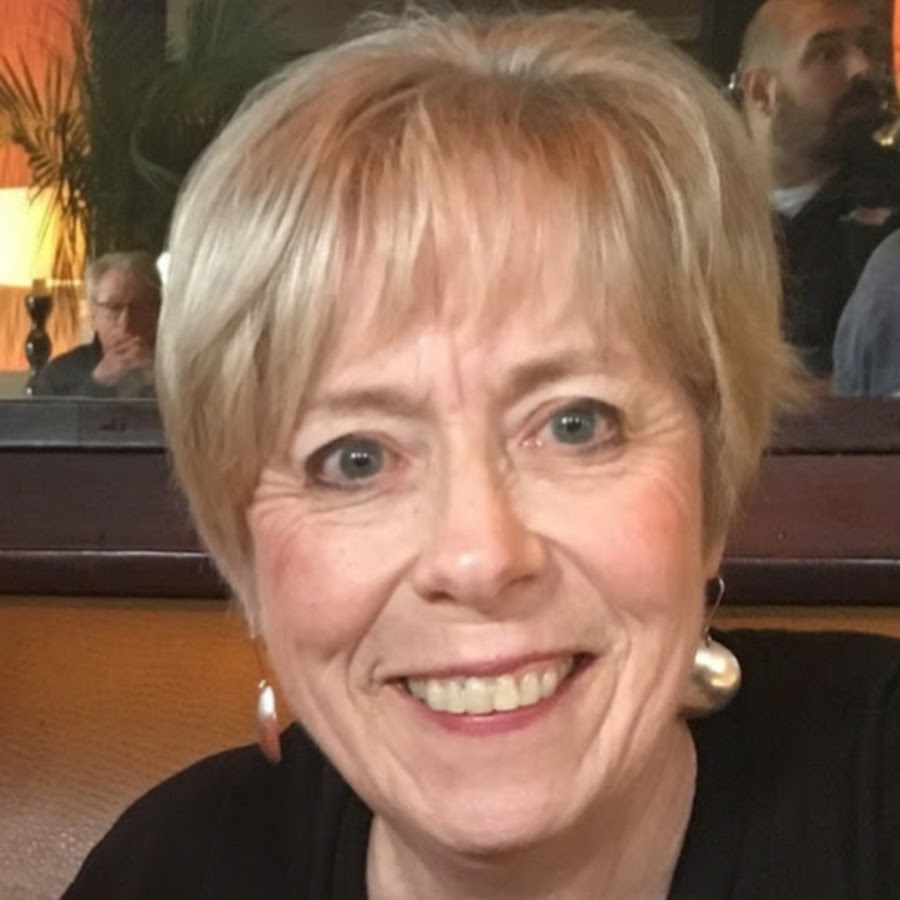 They created a system to manage our conference proposals that included a site for reviewing proposals and a display of the entire conference schedule online. It worked great, and it was so innovative, we are still using it several years later!
Cheryl Heller
President, Measured Lab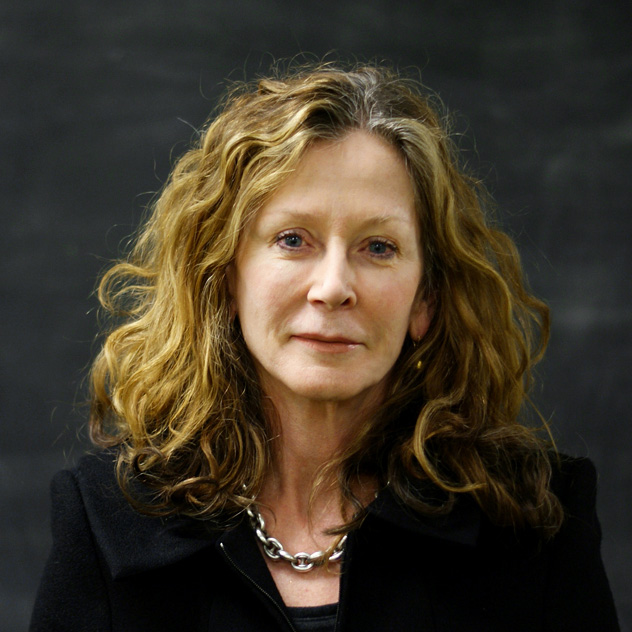 I've worked with Innovative Online Solutions on curriculum design as well as site development. They are a master of this space, a generative thinking partner, guide and capable professional organization who delivers an exceptional product every time.